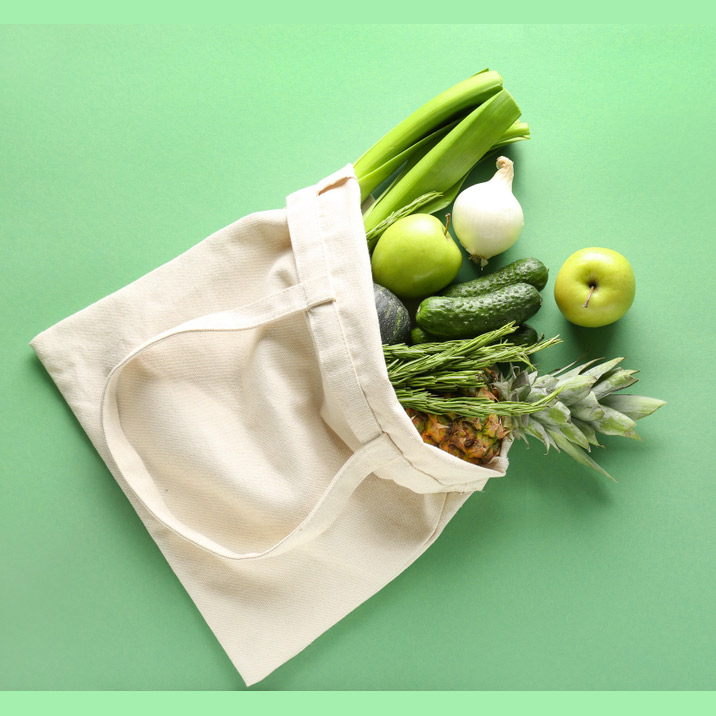 We have a dedicated sample room where we can present samples to our customers quickly. The stock fabric for custom logos takes 3-5 working days.The total working time for custom logos or fabrics is usually 10 to 15 days. We also offer a prototyping service for mass-developed bags to help you refine your product design before going into full production. We promise a high-quality production service until you are satisfied
There are many different types of bags you can choose from, including cooler and lunch bags, travel bags, cosmetic and toiletry bags, organiser bags, backpacks, aprons, bicycle bags, diaper bags, tool bags, pet bags, golf pouch bags, wallets & card holders, shoulder bags, camera bags, messenger bags, laptop sleeves, waist packs, shopping bags, mesh bags, and more.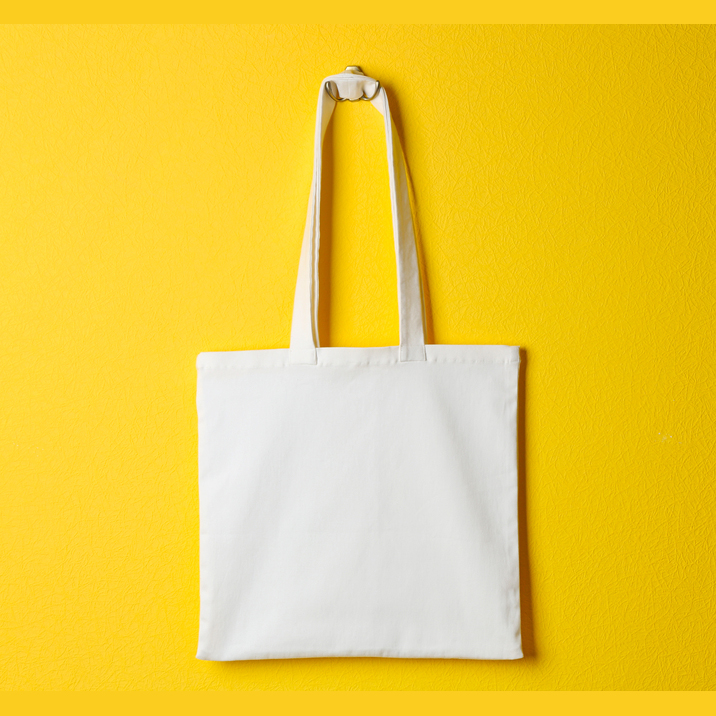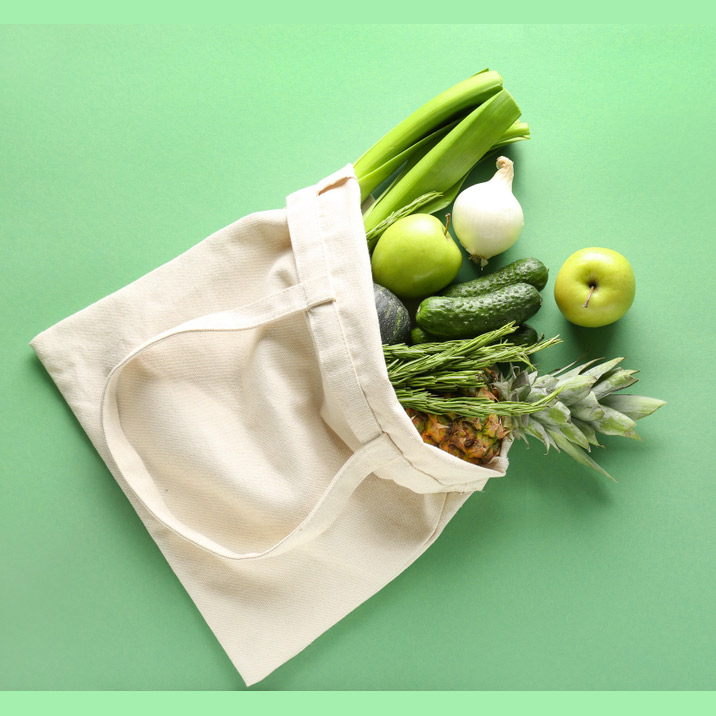 We are regarded as one of the leading suppliers of trustworthy Cotton Packing Bags that are created from recycled materials and are eco-friendly. These bags are offered in a variety of fashionable prints and patterns. Our esteemed customers can get our high-quality cloth bags in a variety of configurations to suit their needs.
We are a reputable company in India that offers a wide selection of Poly-Cotton Carry Bags. The fabric used to make these polycotton bags is a polyester and cotton blend. The manufacturing of this item complies with industrial standards.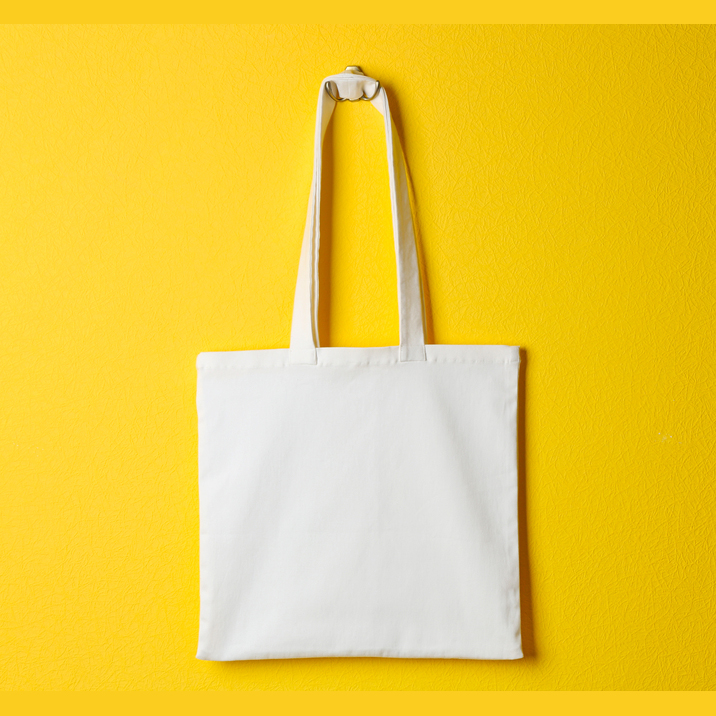 Non-woven bags are popular with businesses across several industries. They help you increase your style quotient thanks to the incredible variety of colours and styles that are offered in the market. There are many different styles available, including D-cut, loop handle, box type, sparkly, and more.
The Best for Eco-Friendliness: organic, natural, biodegradable, reusable, recyclable, and zero waste.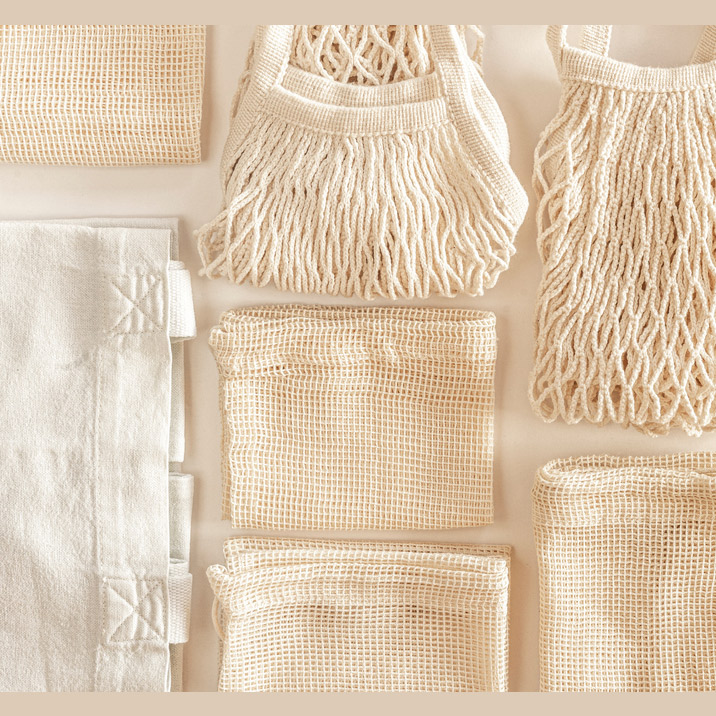 After cotton, jute is one of the most often used vegetable fibres for bags. The reason these materials are so well-liked is their versatility, which makes JUCO bags excellent choices for bags. However, Jute bags is the coarser and stronger of the two, and so it offers greater structural integrity in addition to looking great and being perfectly in line with the current interest in artisan style and earthy aesthetics.
Today's fashion trends and rising in popularity are cotton designer bags. Because it is environmentally friendly and sustainable, it is so well-liked. Its adaptability and utility are further arguments. Natural vegetable fibers include cotton. Cotton has positive qualities like suppleness and aestheticism.